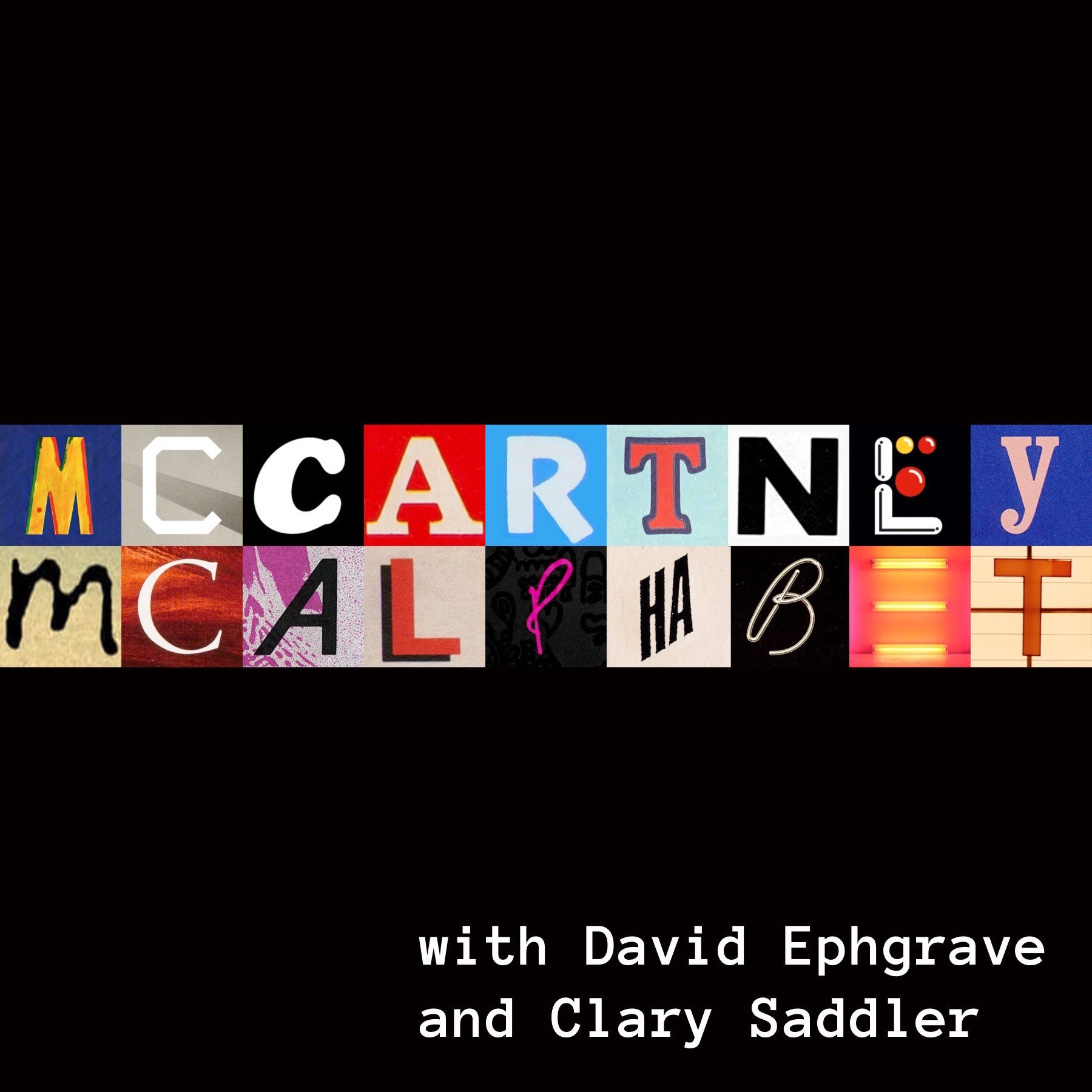 An A to Z of the life and solo career of Sir Paul McCartney, hosted by David Ephgrave & Clary Saddler. Clary & David chart a comprehensive(ish) alphabetical course through the Wings frontman's post-Beatles career, covering everything Another Day to Zoo Gang. A post-Beatle Paul McPodcast.
Episodes
Saturday Oct 01, 2022
Saturday Oct 01, 2022
David & Clary dive into The Fireman's 2008 critically acclaimed album 'Electric Arguments' (recorded by Paul McCartney & Youth). Part one dissects the first nine tracks: 'Nothing Too Much Just Out of Sight', 'Two Magpies', 'Sing the Changes', 'Travelling Light', 'Highway', 'Light from Your Lighthouse', 'Sun is Shining', 'Dance 'Til We're High' and 'Lifelong Passion'.