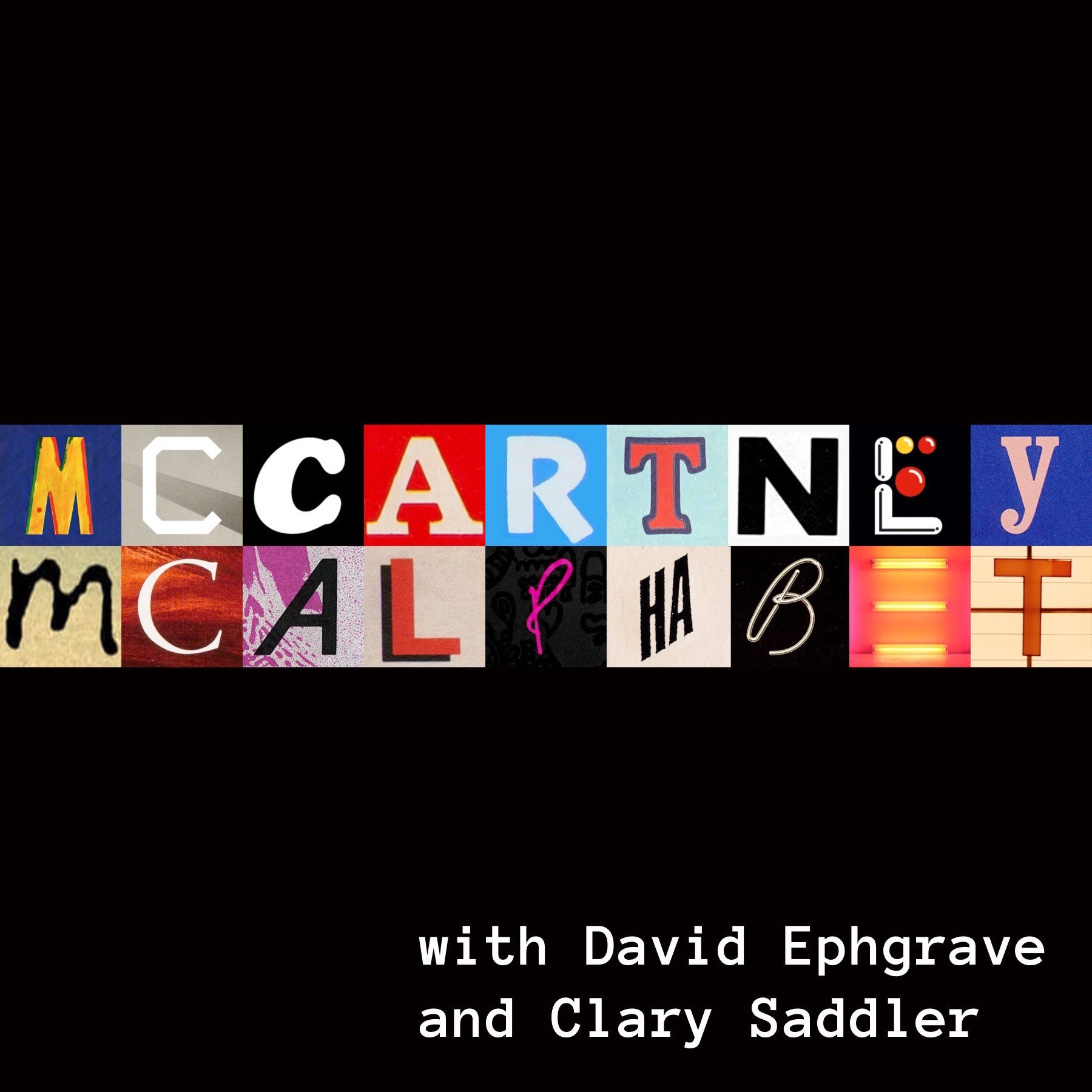 An A to Z of the life and solo career of Sir Paul McCartney, hosted by David Ephgrave & Clary Saddler. Clary & David chart a comprehensive(ish) alphabetical course through the Wings frontman's post-Beatles career, covering everything Another Day to Zoo Gang. A post-Beatle Paul McPodcast.
Episodes
Tuesday Jan 10, 2023
Tuesday Jan 10, 2023
David and Clary explore eight Paul McCartney songs beginning with 'F': Part 1's discussion includes 'Fine Line' (2005), 'From a Lover to a Friend' (2001), 'Fuh You' (2018) and 'Figure of Eight' (1989).