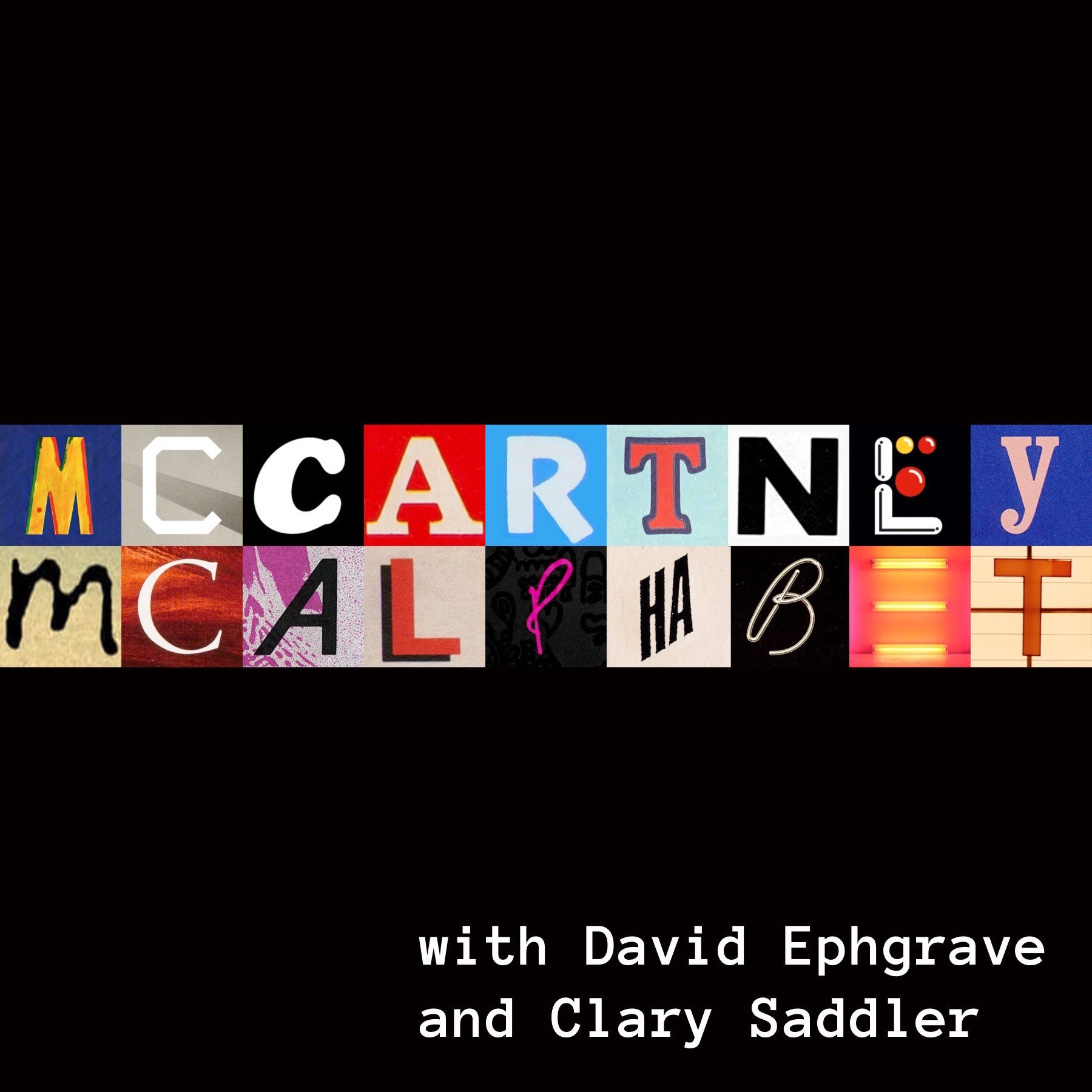 An A to Z of the life and solo career of Sir Paul McCartney, hosted by David Ephgrave & Clary Saddler. Clary & David chart a comprehensive(ish) alphabetical course through the Wings frontman's post-Beatles career, covering everything Another Day to Zoo Gang. A post-Beatle Paul McPodcast.
Episodes
Tuesday Jul 25, 2023
Tuesday Jul 25, 2023
Clary and David continue their three-part deep dive into Paul McCartney's 1984 movie and album, 'Give My Regards to Broad Street'. In Part 2, they explore the film in more detail, taking in the Beatles musical remakes: 'Good Day Sunshine', 'Yesterday', 'Here, There and Everywhere', 'For No One', 'Eleanor Rigby' and 'The Long and Winding Road'.